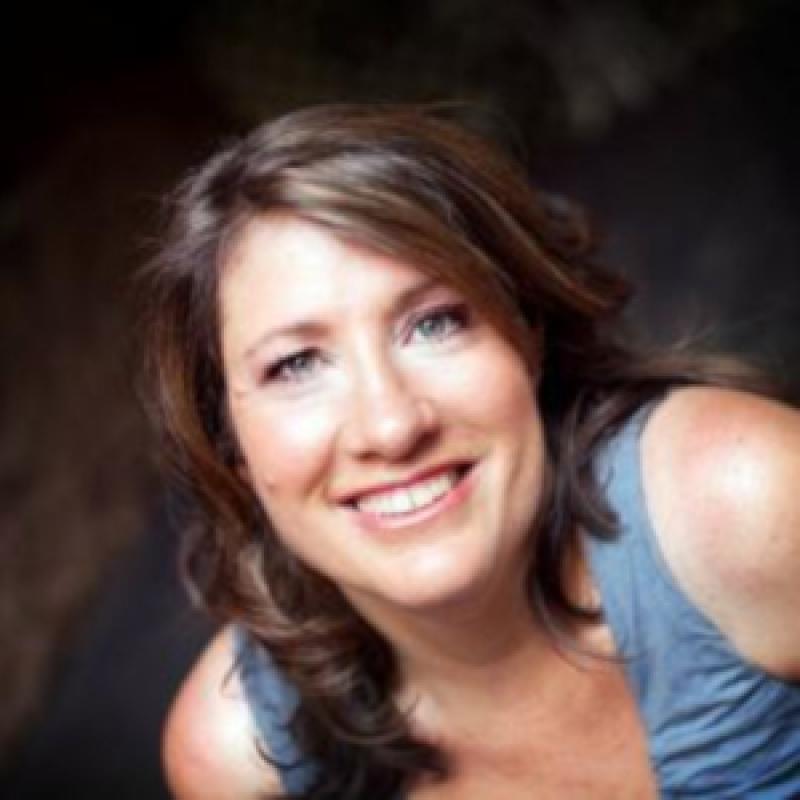 lise.st.denis@colorado.edu
UCB 611
Lise is a research scientist at Earth Lab responsible for the Global Social Sensing Project, a research initiative to develop datasets Earth scale related to the societal impact and societal disruption of natural hazard events for use in Earth Sciences, natural hazards research, and for real-time response applications.
Lise has a multidisciplinary background in computer science, data science, human-centered design, crisis informatics, emergency response, and natural hazards research. She holds degrees in Computer Science, Human-centered computing and brings over a decade of industry software design and development experience to her academic research role. 
Her doctoral research focused on the challenges of integrating social media into formal emergency response and as part of this research participated in over forty emergency response activations with the Virtual Operational Support Team (VOST) community. Her current research extends that knowledge into the Earth Analytics domain, finding new methods for capturing information related to emergency response and societal impacts at scale for use in Earth sciences and natural hazards research. Related work includes development of the ICS-209-PLUS dataset: a geo-spatial, research grade dataset combining daily snapshots of incident response, hazard characteristics and societal impacts. Design of a neural net classifier for organizing social media for emergency response and natural hazards research.
In her free time, Lise loves using her art and design skills, spending time with family and hiking in Boulder County open space with her dogs. She is still an active member of the VOST community and co-lead for the PNWVOST Team.
The Global Social Sensing Project is developing new data sources and methods for curating data at scale related to the societal impact and social disruption of natural hazard events. This data is critically important for use in the Earth Sciences, natural hazards research, and in real-time response.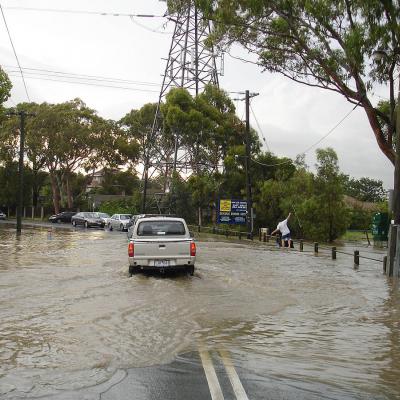 Earth Lab takes a collaborative, big-data approach to answering some of our most pressing questions related to fire. We seek to understand what controls fire in the landscape, how fire is changing, and what this means for society.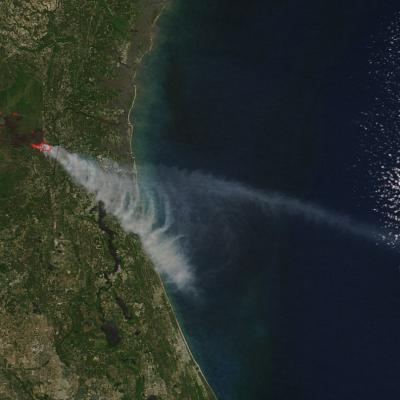 If you're like us and you love studying fire ecology, you know that there are many satellite-derived datasets to choose from, but the collection may be unreliable and a steep learning curve exists. That's where FIRED (Fire Events Delineation) comes in.