Summary
The National Ecological Observatory Network (NEON) became fully operational across 81 terrestrial and aquatic sites in May 2019, marking a key moment in the history of ecology and an unparalleled investment in continental‐scale ecology. We believe NEON will precipitate the next big shift in the discipline, akin to the launch of long‐term ecological research four decades ago, the rise of ecological synthesis two decades ago, and the leveraging of big data for ecology within the past decade. We urge the current and emergent community to help accelerate this revolution.
To expand these explorations, we hosted the first NEON Science Summit in October 2019 (https://bit.ly/2u8ah5W). The Summit brought together 169 scientists for an "unconference" (a loosely structured, participant‐driven meeting) that prompted more than 70 ideas on how to use NEON data, from integrating vertical remote‐sensing data to answering questions about disturbance, resilience, and tipping points. While there is already substantial momentum around NEON, the Summit identified two emergent Grand Challenges that are critical if NEON is to reach its full potential:
Building core skills necessary for open, data-intensive ecology
Linking NEON to other major environmental datasets
The Summit was just the first step in improving the NEON network to combat 21st century ecological challenges, and we continue to work with all our partners to explore NEON's potential and build a diverse community of users.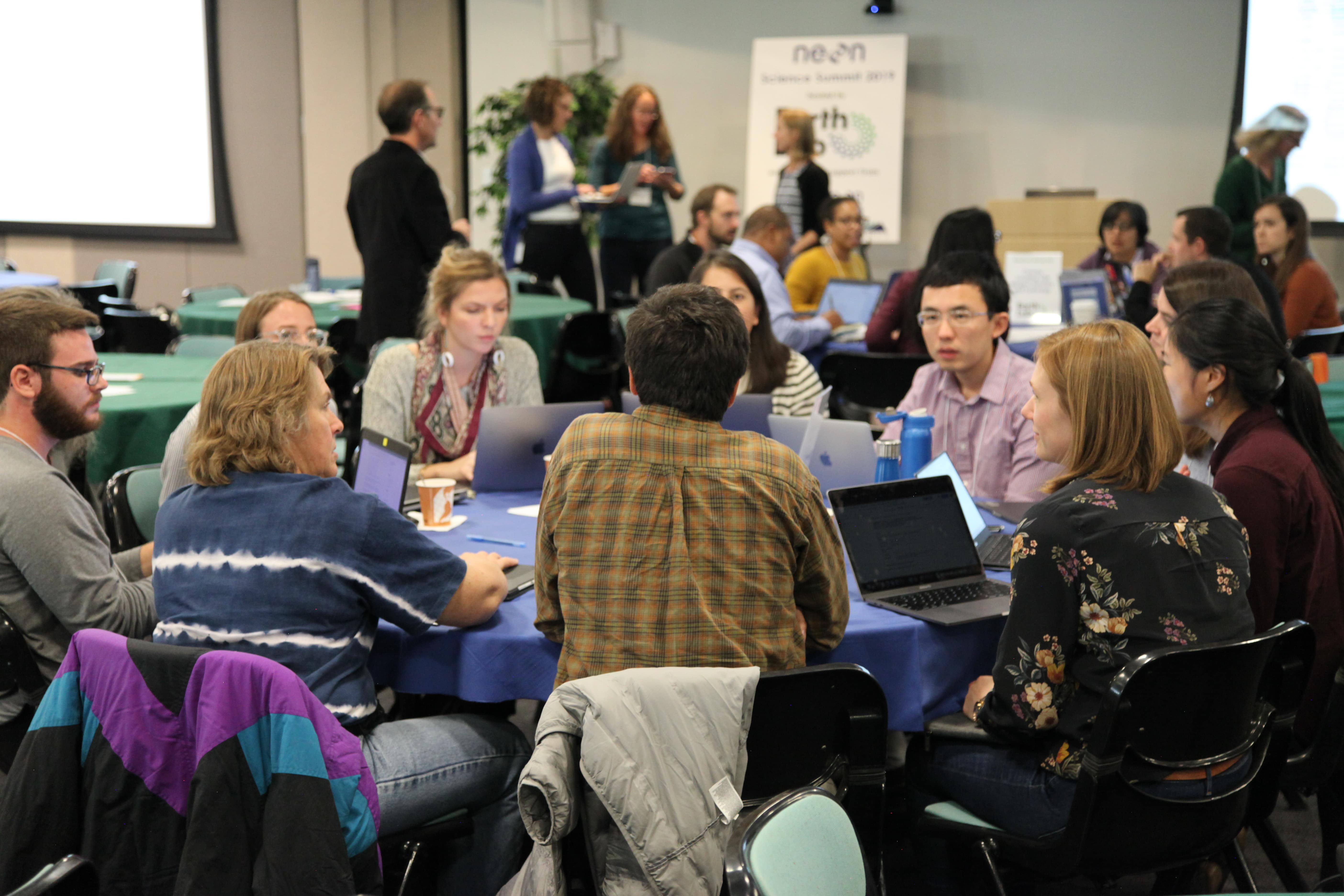 Publications
Balch, Nagy, Halpern (2020). NEON is seeding the next revolution in ecology. Frontiers in Ecology and the Environment.
Nagy et al (in review). Harnessing the NEON Data Revolution to Advance Open Environmental Science with a Diverse and Data-Capable Community. Ecosphere.
Ecosphere will be publishing a special feature in 2021 with 17 individual articles related to NEON data, most that began from working groups formed during the NEON Science Summit.
Funding for the 2019 NEON Science Summit was provided by NSF Award #DBI 1906144 and by Earth Lab at the University of Colorado Boulder.
Featured Blogs
Project Team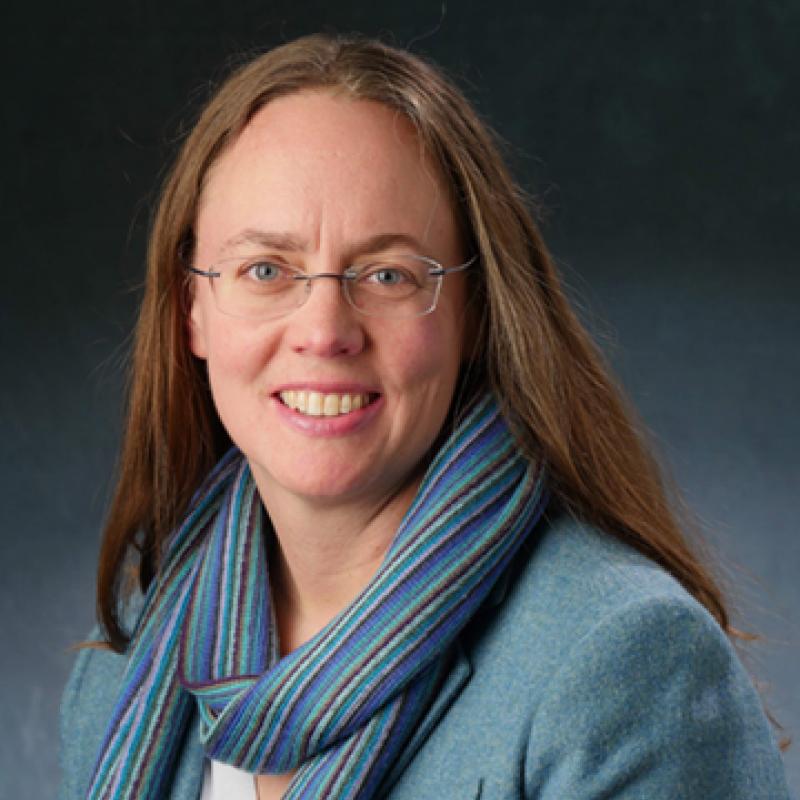 Project Lead
Jennifer K. Balch
Jennifer Balch is the Director of ESIIL.  Her research aims to understand the patterns and processes that underlie disturbance and ecosystem recovery, particularly how shifting fire regimes are reconfiguring tropical forests, encouraging non-native grass invasion, and affecting the global climate.