Making Teaching Technical Earth Data Science Skills Easier Through Free Open Source Software
There are significant challenges to teaching earth data science. Our students submit all assignments using GitHub to ensure that they are immediately and consistently applying skills learned in our program. However, collecting and managing dozens of repositories on GitHub and grading assignments can cost significant amounts of time. Free and open source software (FOSS) refers to free tools with code that is easily accessible for editing. To address the challenges associated with managing student homework assignments and grading, we have built two open source software tools. 
Project Team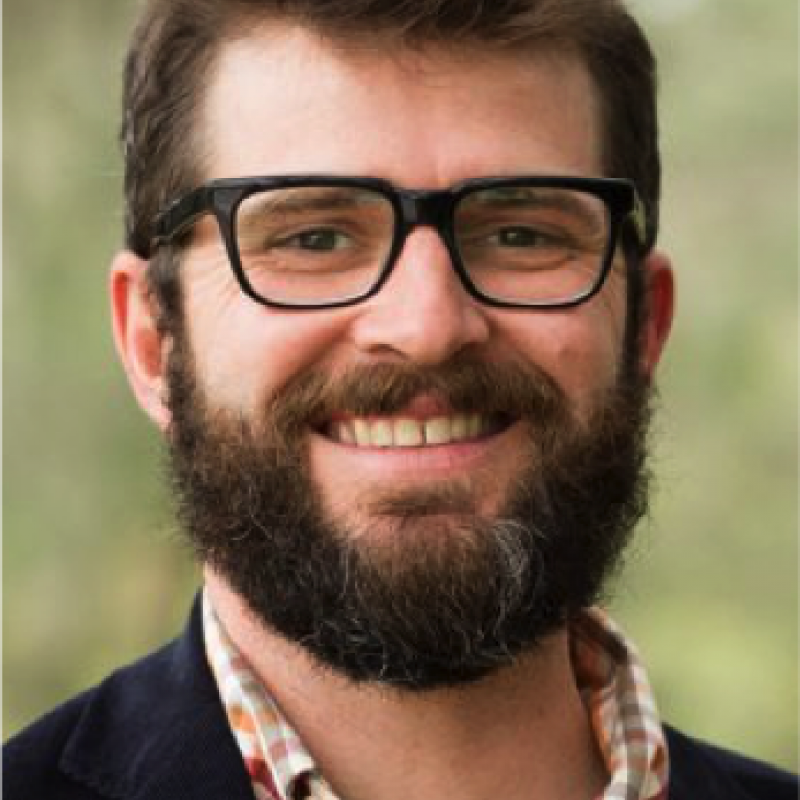 Project Lead
Nathan A. Quarderer
Nate is an educational researcher currently focused on the topics of data science education, and on how people come to know about climate change and why they hold a particular set of beliefs. At Earth Lab, Nate helped organize and implement the Earth Data Science Corps program, leading assessment and evaluation efforts.