Elizabeth Woolner is a recent graduate from CU Boulder (B.A. in Ecology and Evolutionary Biology, summa cum laude). As the program assistant, she does a wide array of activities for the Earth Lab, such as updating the website, supporting grant proposals, and developing the monthly newsletter. She also contributes to the NC RISCC project, focusing on social science data analysis, workshop planning, and communications.
Most of Elizabeth's background includes synthesizing natural and human sciences, including research in biology/entomology education, interviewing agriculturalists, and conceptualizing insect conservation policy. As far as the future, Elizabeth is currently looking into a career in environmental policy, conservation biology, and/or science education. In her free time, she likes to rock climb, knit, watch live theatre, and read.
Earth Lab's newsletter, Reflectance, issues quarterly and provides summaries and features of Earth Lab's activities. We believe in communicating our science to stakeholders and a broader audience - scientists and non-scientists alike.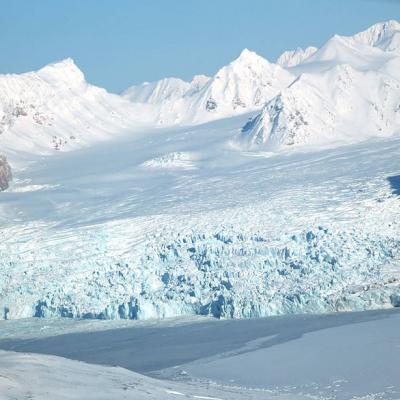 The combination of invasive species and climate change creates unique challenges for natural resource managers. We are developing a network of experts to produce useful and usable science to protect native systems and enhance resilience in the North Central region (CO, WY, KS, NE, SD, ND, MT).