Overview
As we enter the age of big data, it becomes increasingly difficult to search for, discover, access and use that data. The challenges are that data can be procured from any number of portals all with slightly different interfaces and using different metadata and data standards. Furthermore, working with each data set can be nuanced. Open source software can create data tools that streamline data access, pre-processing, and curation into standard formats that enable custom, value-added analytics. These data tools have the potential to transition us from a world of curating and storing datasets to distributed creation of curated data and information for value-added analytics on-the-fly.
Earth Lab participates in open source software both through community participation in programs that build capacity (e.g., PyOpenSci), and development of data tools co-produced with Earth Lab partners to enable broader use of open Earth data by a broader community. 
Project Team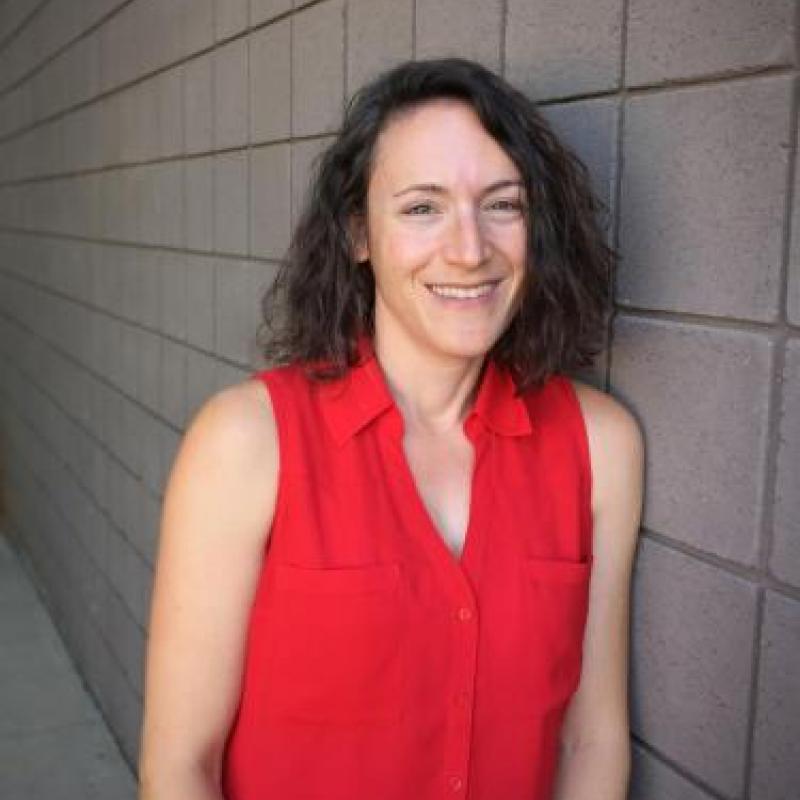 Project Lead
Leah Wasser
Leah has a Ph.D. in Ecology and a Master's in Landscape Architecture. She has nearly 20 years of experience teaching data intensive science. Previously, she was a senior scientist at NEON (National Ecological Observatory Network) where she developed and lead the Data Skills program.